When you make the move and go electric, it's important to have a reliable Lincoln EV service center nearby. That's where Findlay Lincoln comes in, as we're prepared to help with all of your electric car service demands. From Lincoln EV service FAQs to details on the cost of electric car maintenance, you can get all the information you're looking for at our Lincoln dealer in Henderson. From how often electric vehicles need service to why getting EV repairs at a dealership is a smart choice, you can turn to the experts at Findlay Lincoln for the EV service tips and tricks you need!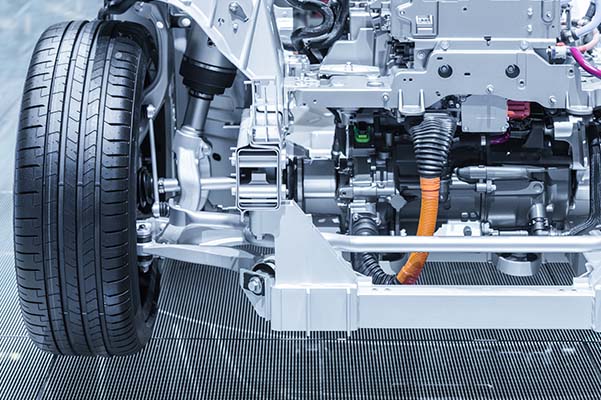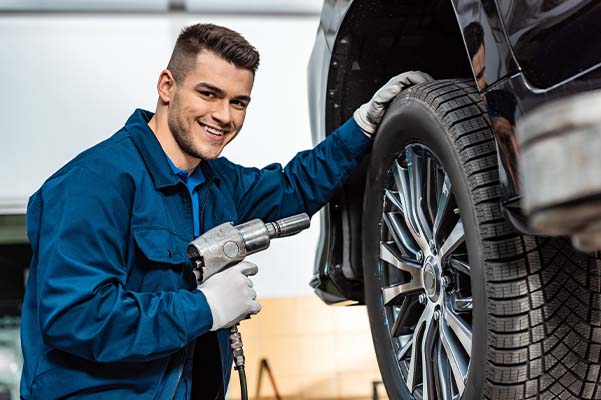 Cost of Lincoln EV Maintenance
Keeping your electric car in great condition and keeping up with routine EV maintenance will often cost less than the upkeep required for a gas-powered vehicle. That's because Lincoln electric vehicles don't need things like oil changes, engine repairs and many other common services for a gas vehicle. The result is savings on Lincoln EV service over time. When your vehicle requires flat tire repairs, brake pad replacements and auto body repairs, rest easy knowing you can always turn to the Findlay Lincoln service center. Plus, our team is trained to handle electric car service to inspect the car's motor and other components.